7th August 2020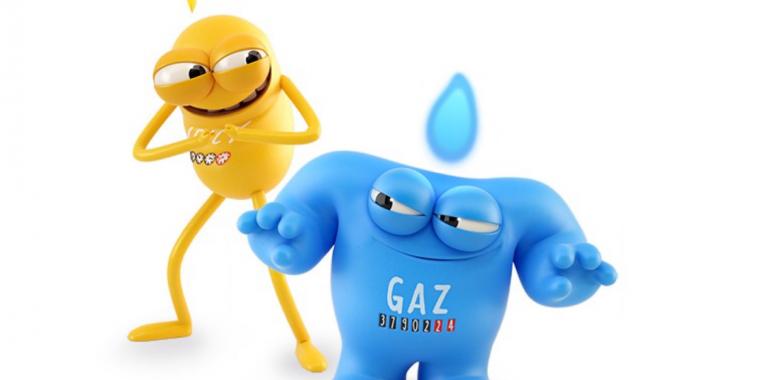 NEW REPORT FINDS TWO THIRDS OF VULNERABLE HOUSEHOLDS MISSING OUT
People in Coatbridge who have trouble paying their fuel bills are being urged to claim a key discount that can give them an extra £140 per year.
The call comes after research published by Citizens Advice Scotland found that, while those who receive the WHD rely on this to afford their bills, too many people who are eligible for it are not receiving it.
An estimated 29-32% of Scottish households are eligible for WHD, but only 9.3% currently claim it. This suggests that over two thirds are missing out on vital help.
The publication of the research comes as several suppliers open for applications to the scheme including E.ON, npower, Scottish Power, Utility Warehouse and Utilita.
We see so many cases of people on low incomes who are unable to pay their fuel bills. We want everyone to know about this support, which is so easy to claim.
Here at the CAB we can advise you on whether you might be eligible for WHD, and then help you claim it. We can also advise you on other support you might be entitled to.
If you are struggling to afford your bills, contact us on 01236 421447. Our advice is always free, impartial and totally confidential."
Copy this link for the report https://www.cas.org.uk/system/files/mind_the_fuel_poverty_gap_final.pdf