We're still here to help!
22nd October 2021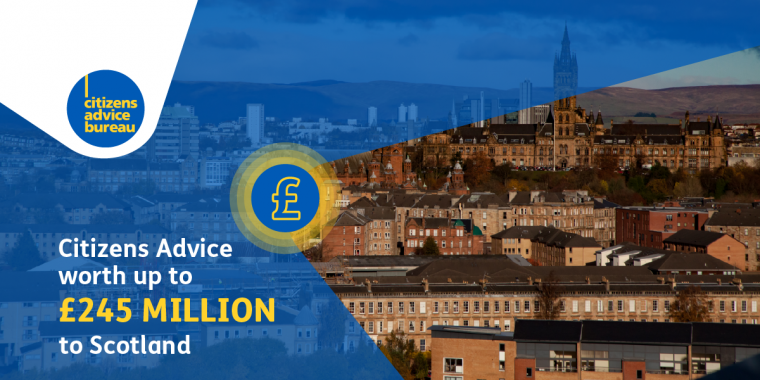 Although we will only see a client currently if we cannot deal with you by phone, e mail or video, please be assured that we are able to support you in the same way as before whether it's advice you need, representation at tribunls, form filling , housing advice, money advice, welfare benefits or negotiating on your behalf. contact us on 01236 421447 giving your contact details and we'll phone you back.
Last year we secured £1.9 million for our clients so use us!